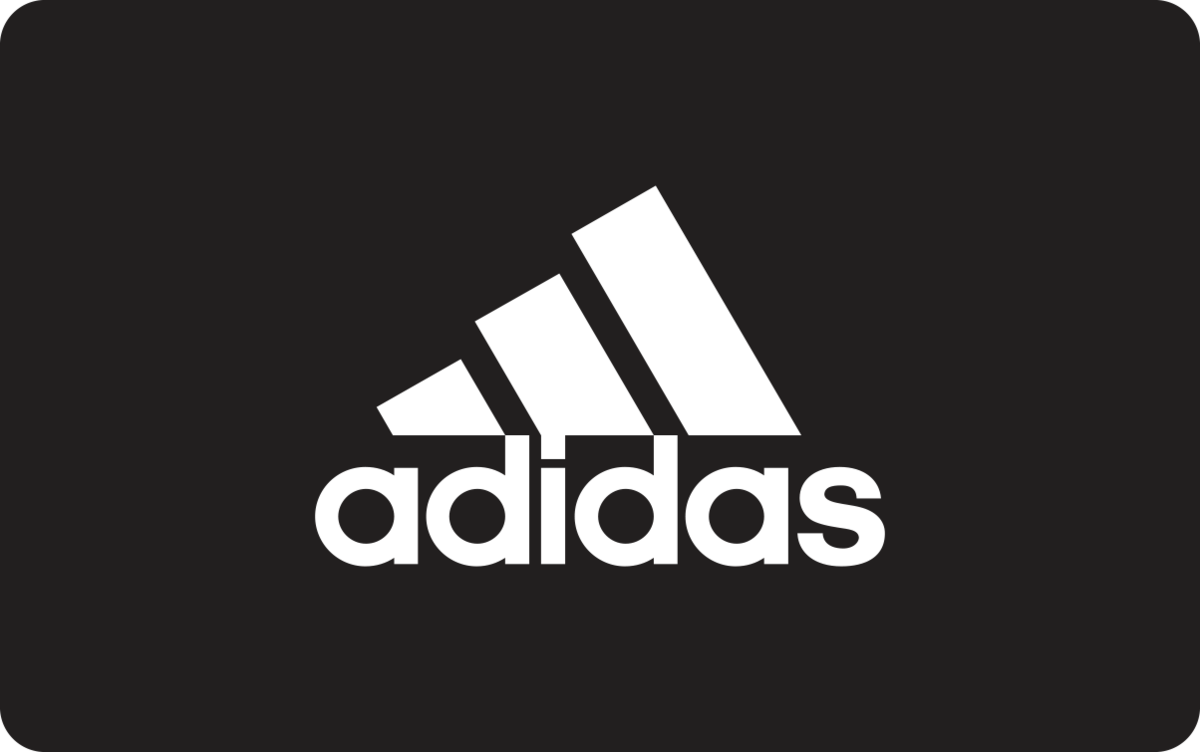 Adidas's love for sport drives who they are and what they do. Every day, they are helping athletes achieve their peak performance by making them faster, stronger, smarter, and cooler.
Why We Love This Gift: This gift card has tremendous versatility. It is an excellent gift for a sneaker obsessed teenager who likes to choose their clothes. Finally. Something non-digital that teenagers might actually want. It is equally useful for a stressed-out parent trying to institute self-care strategies as they face a medical crisis, financial stressors, and more. A mom the Give InKind staff knows says that her running shoes (a gift) saved her during her daughter's treatment when they, as a family, faced (and survived) pediatric cancer treatment.
What To Express In Your Card: Let's go walking or running together. When are you free?
---
Give InKind has an affiliate relationship with many of the advertisers on our site, and may receive a commission from products purchased.
Disclaimer:
*adidas is not a sponsor of the rewards or otherwise affiliated with this reward program. The logos and other identifying marks attached are trademarks of and owned by each represented company and/or its affiliates. Please visit each company's website for additional terms and conditions.
Terms & Conditions:
adidas Gift Cards may be redeemed for merchandise on adidas.com and in adidas Sport Performance, adidas Originals, and adidas Outlet stores in the United States. They are not currently available for International use. adidas gift cards are not redeemable at miteam.com, TaylorMade, adidas Golf, y-3, Reebok or Rockport. Gift Cards cannot be used to purchase another Gift Card. Promotional offers or discounts do not apply to the purchase of Gift Cards.
Gift Cards cannot be redeemed for cash except where required by law. A maximum of five (5) Gift Cards may be redeemed on one order. If the amount of your Gift Card(s) does NOT cover the total order amount, the remainder of the purchase balance can be paid with an accepted alternate form of payment. Your Gift Card will not expire as long as there is value remaining on the Gift Card. You can use it anytime. Any remaining value that is left on your Gift Card will be stored and available for your next purchase. We ask that you safeguard your card and treat your Gift Card as you would cash. Do not share your Gift Card Code and PIN. We are not able to replace or replenish Gift Cards that are lost, stolen or used without authorization.