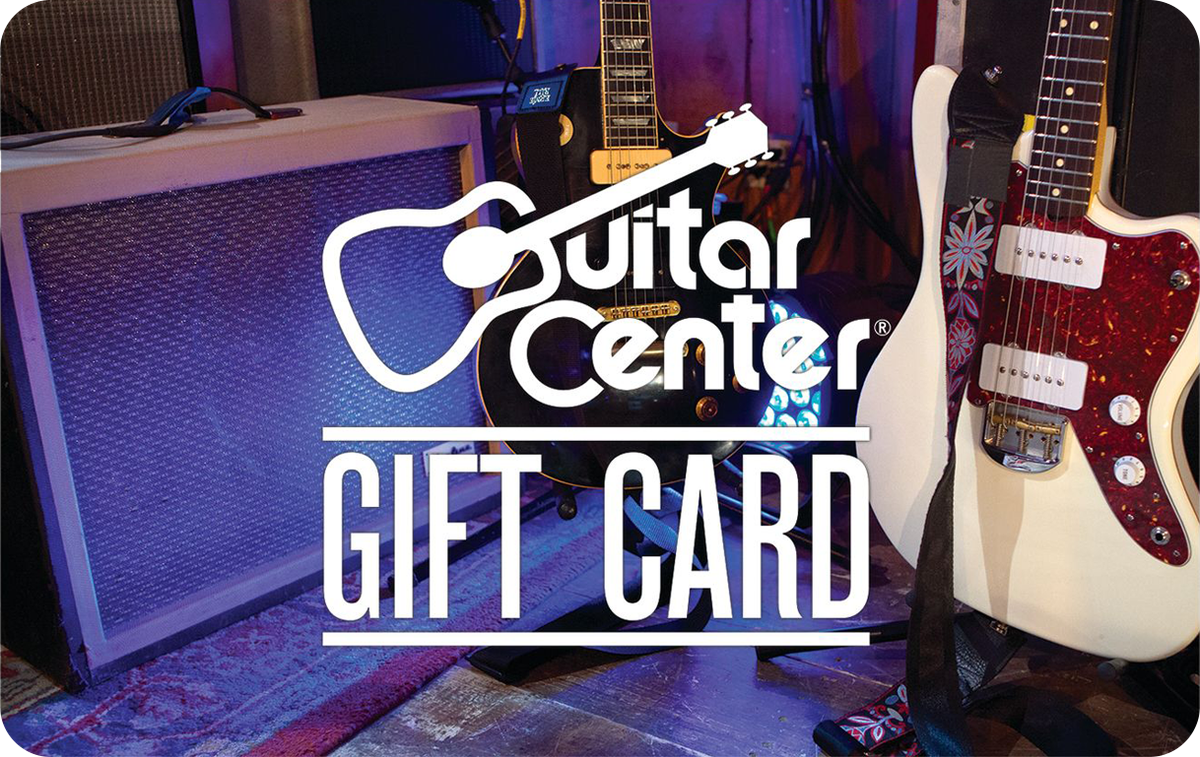 With unrivaled in-store experience and passionate commitment to making gear easy-to-buy, Guitar Center is all about enabling musicians and non-musicians alike to experience the almost indescribable joy that comes from playing an instrument.
Shop Guitars, Bass, Drums, Amps, DJ Gear, Keyboards, Pro-Audio, and more, at the world's largest musical instrument retailer.
Guitar Center also provides customers with various musician-based services, including Guitar Center Lessons, where musicians of all ages and skill levels can learn to play a variety of instruments in many music genres.
Why We Love This Gift: Learning to play an instrument is an artistic outlet for channeling grief. Gifts like this help loved ones coping with loss or grief channel their emotions into positive and soothing coping skills.
What To Express In Your Card: I cannot imaging the hardship your family has had to endure. I am sending this to you in the hopes that music may provide a creative channel for your grief.
---
Give InKind has an affiliate relationship with many of the advertisers on our site, and may receive a commission from products purchased.
Disclaimer:
*Guitar Center is not a sponsor of the rewards or otherwise affiliated with this company. The logos and other identifying marks attached are trademarks of and owned by each represented company and/or its affiliates. Please visit each company's website for additional terms and conditions.
Terms & Conditions:
Guitar Center eGift Cards are redeemable for merchandise at any Guitar Center store or online at GuitarCenter.com. Guitar Center eGift Cards are available for purchase here. No fees of any kind will be imposed on purchasers or recipients of eGift Cards.