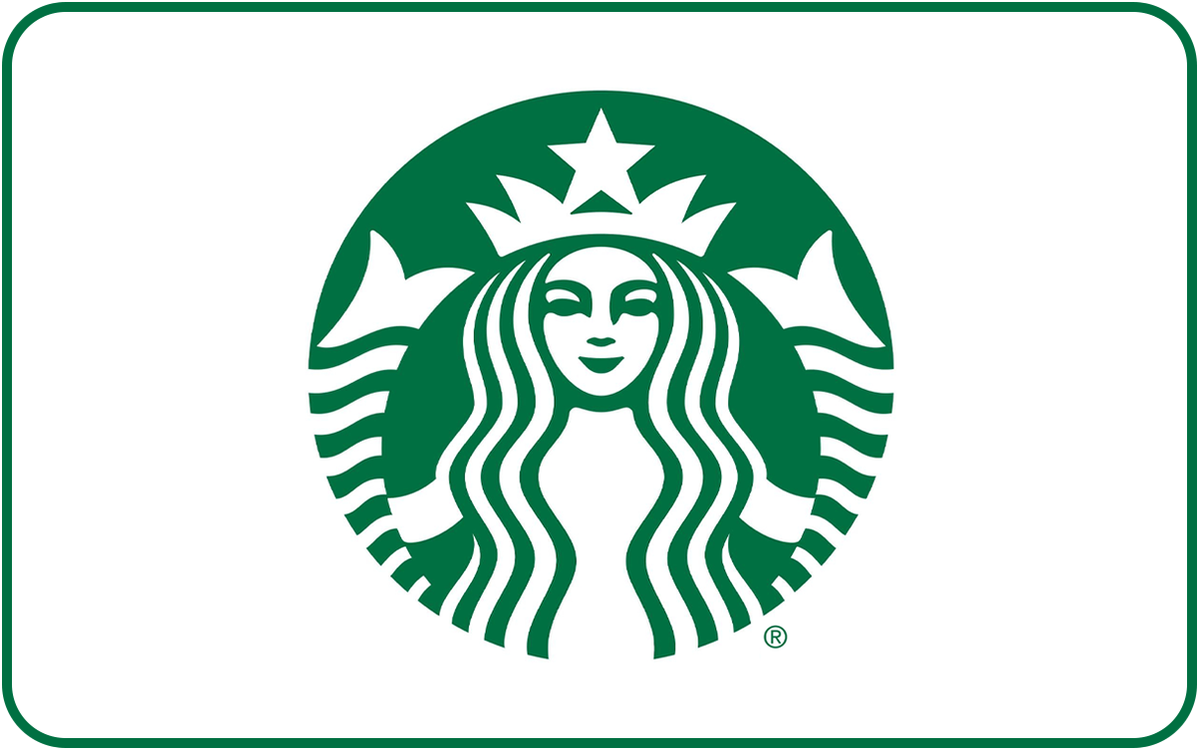 Since 1971, Starbucks Coffee Company has been committed to ethically sourcing and roasting the highest quality arabica coffee in the world. Today, with stores around the globe, the company is the premier roaster and retailer of specialty coffee in the world.
Why We Love This Gift: Because it is coffee. We love this gift for that reason, but also because coffee (and tea) can facilitate conversation. People stop and talk over coffee and tea. Barista-made cups of coffee or steaming cups of hot tea are among life's "little" indulgences - the kind of thing that lifts people up. They are also among the first things people slash from tight budgets. Help them put it back. This gift is suitable for anyone to whom you want to express concern, consideration, or love. Also, here is a hot tip: teenagers love Starbucks. It is a great gift for a teenager.
What to Express in Your Card: I was just thinking about you as you grapple with recent events. I hope you will take a break and enjoy a cup of coffee - I know you are a latte fan. Maybe we can even meet for a cup? I'd love to know how you are doing and what I can do to be helpful. I send you lots of love.
---
Give InKind has an affiliate relationship with many of the advertisers on our site, and may receive a commission from products purchased.
Disclaimer:
The Starbucks word mark and the Starbucks Logo are trademarks of Starbucks Corporation. Starbucks is also the owner of the Copyrights in the Starbucks Logo and the Starbucks Card designs. All rights reserved. Starbucks is not a participating partner or sponsor in this offer.
Terms & Conditions:
Reload your Card, check your balance and find out how to register and protect your Card balance at participating stores, www.starbucks.com/card or 1-800-782-7282. Cannot be redeemed for cash unless required by law. Refunds only provided for unused Cards with the original receipt. This Card does not expire, nor does Starbucks charge fees. Use of this eGift constitutes acceptance of the terms and conditions available at www.starbucks.com/cardterms, including arbitration terms.