---
Women who experience perinatal loss often lactate afterwards. Lactation depends upon factors including the gestational age of the baby or newborn at loss, and prior pregnancies. Making milk is the body's natural response to labor and delivery.
There is no "right" way to answer the question of how and when to stop lactating. For those who wish to support the mother in grief, helping her to manage her response to lactation is a powerful and lasting gift.
Here are some considerations and helpful items should you wish to assist a newly bereaved mother with cessation of lactation. While it seems a grim gift basket, it bears remembering that it is devastating to buy these items oneself. This is a courageous gift, even as it is hard to bestow. Putting comfort items in it helps too.
How to manage lactation is a deeply personal choice that should be made by the bereaved mother. She should receive any necessary support. In a landscape of heartbreaking realities, choices about how and when to stop lactating can even be oddly (if tragically) empowering. She may choose to continue lactating for a time. Or, she may choose to begin measures to stop – either choice is equally valid.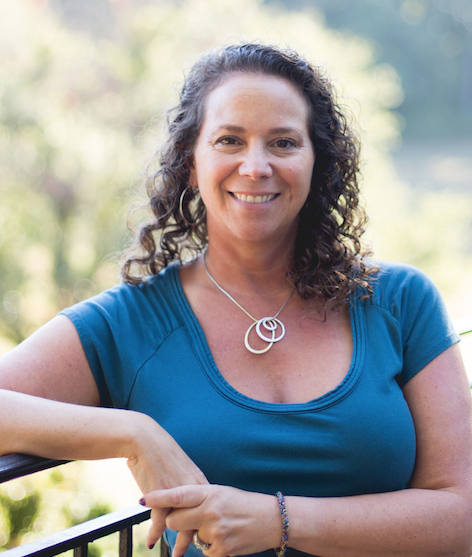 Some women may see their body's ability to make milk as a necessary transition. They see it as part of the grief process. Some women feel that their bodies are irrevocably broken and milk production, no matter how painful, is evidence that this is not wholly true. Some bereaved mothers decide to donate their milk to a local neonatal intensive care unit (NICU) or to a human milk bank.
Further, a woman may choose to pump after birth because the prognosis of the baby is uncertain. Her baby is alive. She may wish to provide breast milk to an infant while s/he is alive and continue in the event that the baby survives. In the event that the baby does not survive, the now bereaved mother will need to decide about how and when to cease lactating.
Ursula Sabia Sukinik is a doula who has worked with many bereaved mothers. She notes that lactation will vary based upon several factors. She explains:
A first pregnancy/first loss will likely produce more milk the nearer the loss is to term.
Women who have had prior live births may produce more milk earlier than those whose loss occurs with their first baby.
Ursula is quick to remind though, that every circumstance is different. Lactation is triggered by hormonal changes that occur in labor and delivery, and specifically as a result of the absence of the placenta.
Some first-time moms will produce plentiful milk following loss.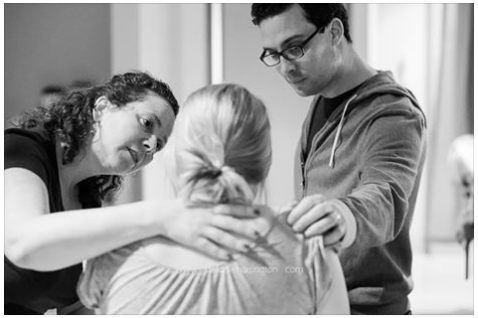 With regard to specific ways to help women consider their options, it may be useful to contact a post-partum doula.
When the mother has decided to begin measures to stop lactating, she can make use of several methods. Note that binding breasts is no longer recommended.
Generally, ice can be used to reduce pain and swelling.
Advil or Tylenol can be helpful as well.
Pumping can be used to relieve pressure.
Cabbage is effective. Leaves should be rolled with a rolling pin to facilitate their secretions and then put into a bra between the fabric and a nursing pad. Cabbage and nursing pads should be changed every two hours.
Drinking sage tea is also an effective means of stopping lactation. Consult with a doctor to be certain sage tea is not contraindicated for any reason.
Hot showers and hot baths can soften breasts and allow release of milk. This reduces chance of engorgement or mastitis.
If a woman was pumping and decided to stop, pumping sessions should be cut down gradually.
She can use Sudafed if advised to do so by a doctor.
All bodies and pregnancies are different. The time it takes to stop lactating is variable. A bereaved mother should receive adequate support throughout – on her terms.
Additional support can be found in consult with a doula or a doctor.
Photographs courtesy of Ursula Sabia Sukinik. Used with Permission.
---
Give InKind does not provide medical advice, diagnosis, or treatment. We have an affiliate relationship with many of the advertisers on our site, and may receive a commission from any products purchased from links in this article. See Terms & Conditions.