---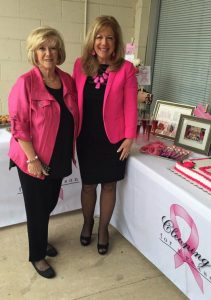 Debbie Sardone founded the national non-profit, Cleaning For a Reason, after a missed opportunity to offer assistance to someone in need. Already a successful entrepreneur and owner of Buckets & Bows, Scardone recalls the exact moment that spurred the movement. After a woman called asking for a quote to have her house cleaned, she explained that she couldn't pay the amount due to her inability to work; she was undergoing cancer treatment at the time. Before Sardone could say anything more to the woman, she had already hung up the phone.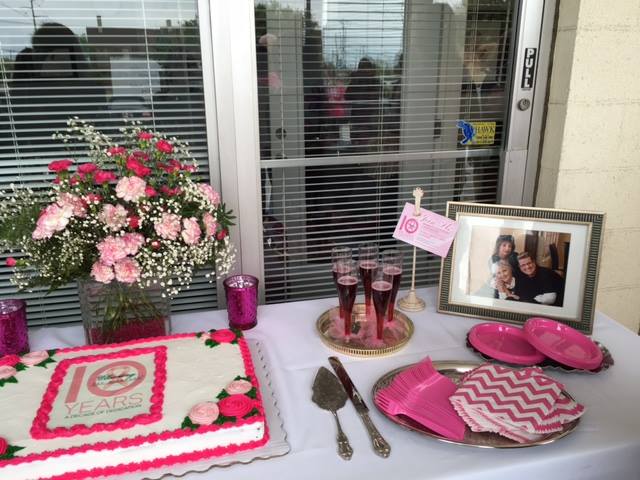 As a result, Sardone decided to gift cleaning services to people who were undergoing chemotherapy, radiation, or hospice care as a result of cancer. Initially, this was merely a company policy. Services were provided free of charge to all cancer patients, no questions asked.
But when Sardone recognized the extent of the need, she founded Cleaning for a Reason so that she could better address a much larger issue.
Since its launch a decade ago, Cleaning for a Reason has provided free cleaning services to some 21,000 women. There are currently 1,200 independently owned cleaning services participating nationally. Speaking to Give InKind, Sardone explained that her father died of cancer and her mother is a survivor of ovarian cancer. She says:
"Many women have described how important this cleaning service was to them. They say it made a huge difference when their homes were clean. When a cancer diagnosis takes place, many feel that their lives have spun suddenly out of control. A clean house does make them feel better – psychologically and emotionally – as if they have control of something."
For more information, please visit Cleaning for a Reason.
Photos Courtesy of Cleaning for A Reason. Used with Permission.
---
Give InKind does not provide medical advice, diagnosis, or treatment. We have an affiliate relationship with many of the advertisers on our site, and may receive a commission from any products purchased from links in this article. See Terms & Conditions.