---
Our mission is to help you support your loved ones from anywhere. Check out the improvements we've been working on to continue to make Give InKind the best support platform.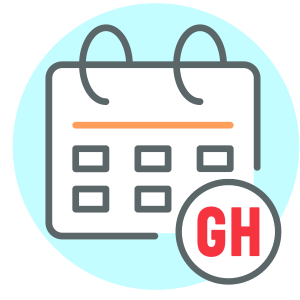 Improved Food Ordering Experience: Ordering food from local restaurants in your loved one's area just got easier. You are now able to schedule meal deliveries through GrubHub up to a week in advance when you claim a meal on the Care Calendar. Simply claim your date, select "Order from a local restaurant," and copy/paste the recipient's address to find their local favorites. Schedule meal deliveries up to a week in advance or receive email reminders to schedule their food train delivery if the claimed date is more than a week away.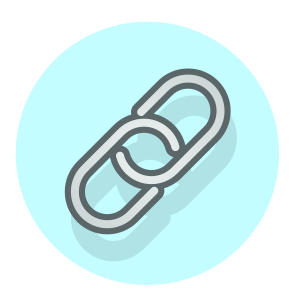 Clickable Links in Description: We've now made links and email addresses in the Updates, Story, and Special Notes sections of your Give InKind page automatically clickable. Simply type or paste your link and click away! Learn more here.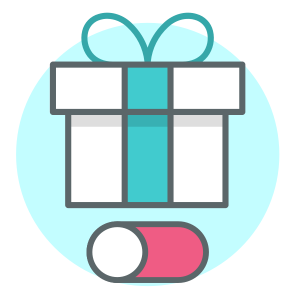 Turn On/Off Send a Gift Box: No gifts? No problem. Page Organizers are now able to configure the "Send a Gift Box" button in Page Settings. If left on, this will allow your Page Supporters to send their love with one of Give InKind's hand-curated Gift Boxes. Learn more here.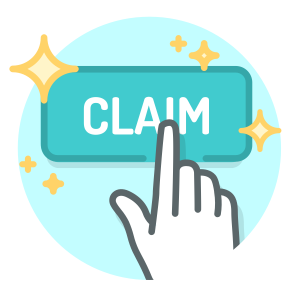 Improved Calendar Item Claim Experience: Being presented with too many choices upfront can be overwhelming. We've simplified this process to let you finish claiming calendar items before showing you gifting options. 
In Case You Missed It
Give InKind Curated Gift Boxes: Give InKind has curated 6 themed gift boxes, perfect for those hard-to-shop-for occasions or when you just want to let someone know you're thinking about them. Each box is filled with goodies, hand-packed with love, and includes a card with your message on it. Learn more here.
Updates: The Updates feature allows you to share the latest developments with your Page Supporters, post new requests or changes to needs. Include up to three photos or videos to help everyone in the support circle stay in the loop. Once posted, Supporters can be notified via email, Facebook, and Twitter. Learn more here.
Sneak Peak
An all new gift card purchase experience is almost here. We're making it simple to send and receive gift cards directly from Give InKind.
Oh, and have you heard about CareFund by Give InKind? CareFund is a "digital gift card bank" where Page Supporters will be able to contribute funds. Page Recipients will then be able to use those funds towards any gift card of their choice listed in the CareFund gift card library. Stay tuned for details!
---
Give InKind does not provide medical advice, diagnosis, or treatment. We have an affiliate relationship with many of the advertisers on our site, and may receive a commission from any products purchased from links in this article. See Terms & Conditions.