---
You may have noticed a few improvements to Give InKind over the past couple of months. Our team's growth has enabled us to continue to support our users while improving your experience along the way. Here's what we've been working on to make giving and receiving support even easier: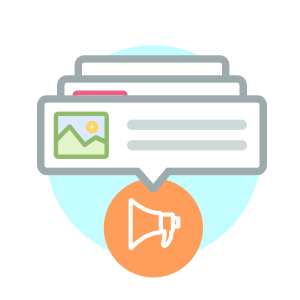 User Updates: Our most requested new feature is LIVE. It's the easiest way to keep your community up to date along your journey, share new requests or changes to needs, or message all of your Supporters at once. Plus, add up to 3 photos or video to each update! Learn more here.
Page Organizer Email Notifications: Page Organizers can now turn off email transaction notifications in Page Settings by unchecking the "Email" box next to their name (Note: Newsletter and other communication excluded). Learn more here.
Invite a New Page Organizer: You can now invite someone to be a page organizer directly through Page Settings on Give InKind. Simply add their email address and they'll receive an email invitation asking them to join. By clicking the invite link and following the prompts to finish registering, they will automatically be added as a Page Organizer. Learn more here. 
Supporter/Page Organizer Email Communication: Supporters can now hit Reply on the Claim and Reminder emails to communicate directly with the Page Owners.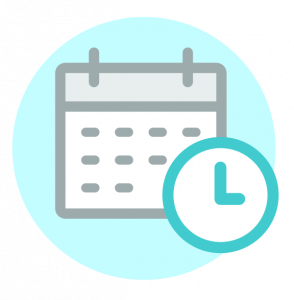 Calendar Meal Default Times: Breakfast delivery times will now automatically default to 8:00 am to 9:00 am, Lunch delivery times will default to 11:00 am to 12:00 pm, and Dinner delivery times will default to 5:00 pm to 6:00 pm. This will help save Page Organizers' time when setting up meals in their Care Calendars. Learn more here.
Invite the Page Recipient to be a Page Organizer: When you are creating a new Give InKind page, after you enter the recipient's email, you are asked if we should invite the recipient to be an organizer. By checking the box, they will automatically receive an email invitation asking them to join. By clicking the invite link and following the prompts to finish registering, they will automatically be added as an organizer to the page. Learn more here.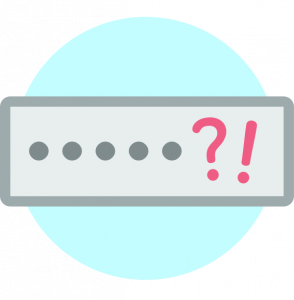 Reset Password Improvement: We heard you – resetting your password could be a pain. We made it easier for you, so you don't have to fear getting locked out again! Users no longer need to confirm their account before resetting their password. Learn more here.
In Case You Missed It
Profile Improvements: Your Profile is updated with more details about your Pages and Claims. You will find all of the information you need about your upcoming and past claims, as well as easier access to your profile settings. 
Care Packages: We have been blown away by how many of you have sent our gift boxes to frontline teams. We want you to know that for every box that has been sent to a hospital, we have completely customized what's inside and packed it full of hand cream, energy bars, chocolate, coffee, tea and other items to thank and support those that are working so tirelessly. We are excited that you are now able to send these care packages to be sent to any frontline team – order here.
"Read More" Sections are No More: You can now see the About and Special Notes sections in their entirety without having to click "Read More" so that all of the information is easily seen.
Sneak Peek
We are so excited to have completely overhauled food ordering and gift card purchasing experiences in the works for you. We know how hard it can be to send the support you want to, and we're making it so much easier. Be on the lookout for big announcements in the coming weeks!
---
Give InKind does not provide medical advice, diagnosis, or treatment. We have an affiliate relationship with many of the advertisers on our site, and may receive a commission from any products purchased from links in this article. See Terms & Conditions.