---
Gratitude to Scarlett Lewis who lost her six-year old son Jesse at Sandy Hook Elementary School. She went on to found the Jesse Lewis Choose Love Foundation.
We have many chances to learn that crises, as well as joyful events of all kinds, bring out our best human traits. Our impulse is toward empathy, creative innovation, resourcefulness, and support. Human beings are literally humans being – courageous, together, empowered to effect change. These things spring out of us with surprising energy.
When a healthy baby is born, we rejoice. Upon hearing of a family coping with end-of-life issues, we find ourselves wanting to reach out. There is a primal communal response to need of all kinds.  Our challenge is to channel this need effectively and well.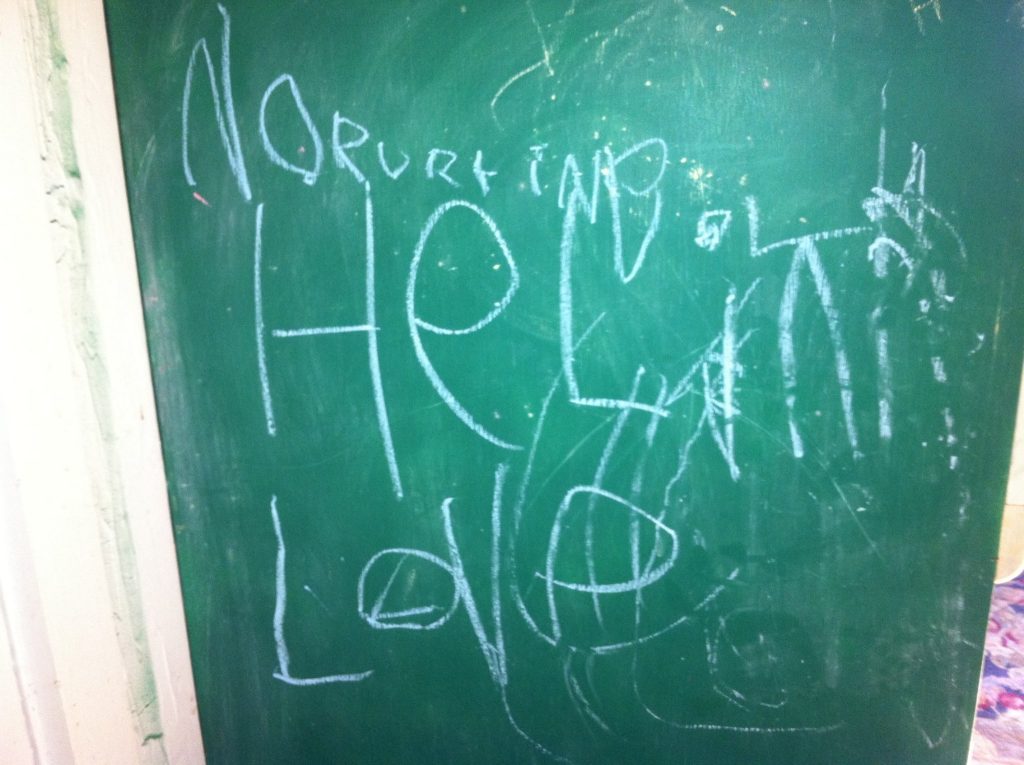 Sometimes we don't know the best way to help someone whose life matters to us.  We fumble even as we aim. We wish to do whatever little or great thing we can to help those who need help.
Where a need is associated with illness or loss, we struggle with varying degrees of taboo. We are sometimes tripped up in much larger social prohibitions that define how we talk specifically (or don't) about illness, death, and the general topic of loss.
Here is where it might be helpful for us to reframe such opportunities: they offer us a chance for communication to be bolstered. In asking for help, those who need it find themselves typically humbled by the response. Those with the opportunity to give get to feel like their best selves. Great honor touches both aspirations.
Opportunities to teach others about the profound experiences in life by instructing about what is actually useful creates a ripple effect. You want to help? This is how. Do this.
We are lucky to be given a chance to see our own place in time. We are fortunate to be given opportunities to take stock of our lives as we live them. By giving in our lives, we tap into our vulnerabilities while also seeing the goodness of small acts.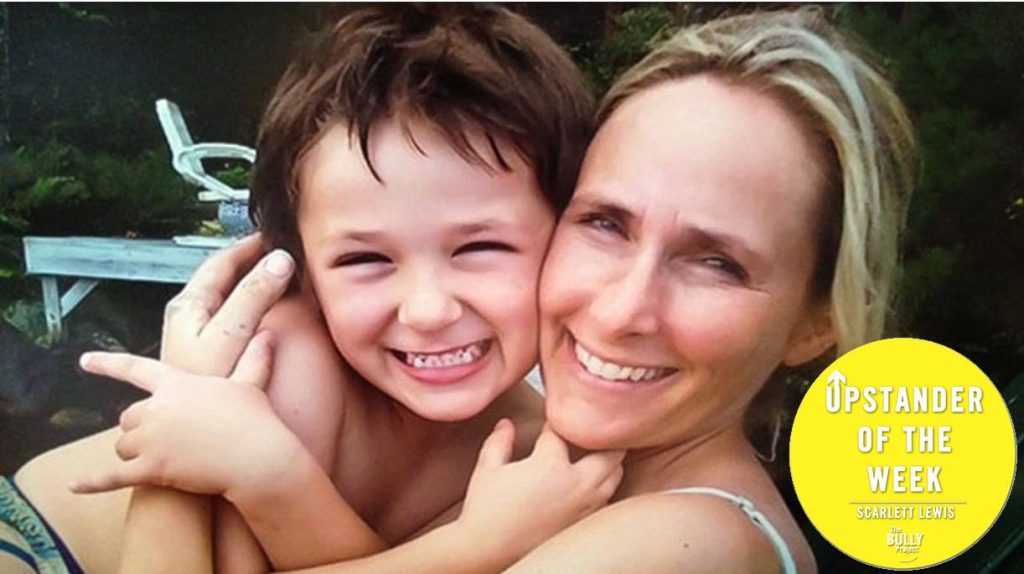 As we live together we both rejoice and mourn together. We express ourselves. The connective tissue that connects us is nurtured and developed – almost like a predictive muscle memory. Participating in mourning rituals or coming to a hospital bedside to hope for recovery, we face down our most powerful fears about sickness and death. For those giving, these efforts come before personal experiences of death or illness.
In love, we find ourselves human and connected, while in loss, we honor the essence of those we love while lacking their presence. The fright can reduce us all to questioning. Yet by forming a chain from birth to death, to live communally around the things we cannot see, we all benefit. We have memories as snapshots.
When the Newtown shooting took place in Connecticut in December of 2012, profound shock and mourning gave way to the human desire to help. Strangers from around the world flooded Newtown with presents. Hundreds of thousands of teddy bears, bikes, and art supplies filled warehouses.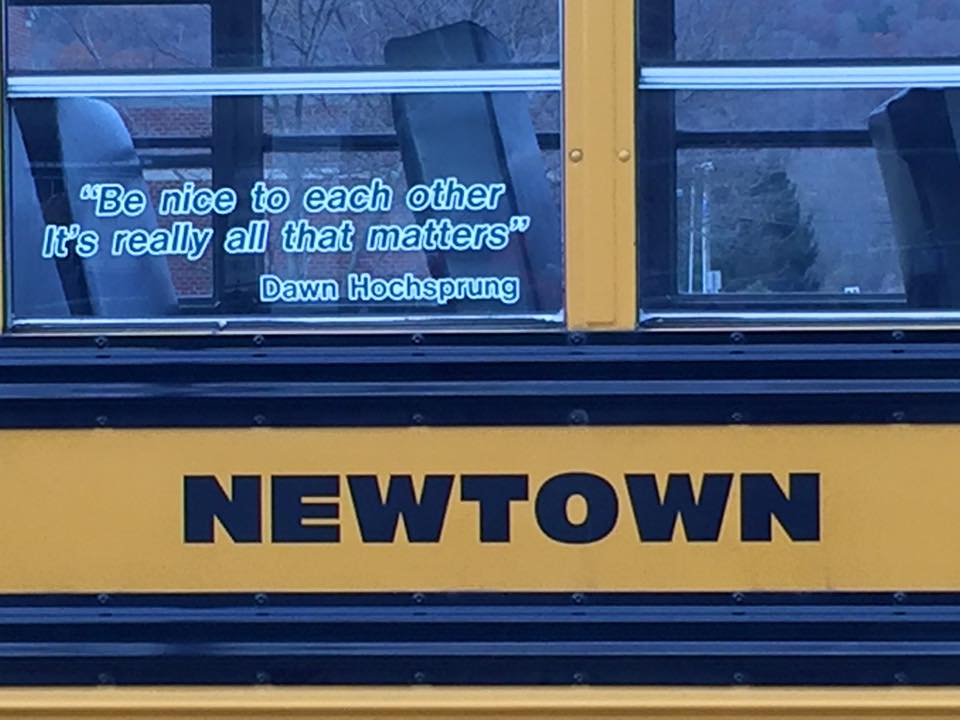 Which makes it clear why those teddy bears mattered after a mass shooting, the efficacy of which some have questioned. Scarlett Lewis, whose son Jesse died in Newtown's first-grade classroom, recalls being deeply touched by these efforts to help. Speaking to Give InKind, Lewis encourages people in crisis to start at the point of openness, offering this advice:
"Allow people to help you. Open yourself up to allow people to help. Start here. They are helping themselves by helping others. Try not to be someone who says no. We are all just here to help one another."
Or as the poet William Blake wrote: "And we are put on this earth a littler space that we might learn to bear the beams of love."  In both love and loss, we learn better how to grow and grieve and give. In dying or illness, we learn to receive and take comfort, and in this way, only together, can we learn to bear all the many beams of love.
Photos courtesy of Scarlett Lewis. Used with Permission.
---
Give InKind does not provide medical advice, diagnosis, or treatment. We have an affiliate relationship with many of the advertisers on our site, and may receive a commission from any products purchased from links in this article. See Terms & Conditions.