---
Give InKind is honored to feature Rachel Tenpenny.
After my twin daughters died in 2008, friends and family rushed to my aid.  Preceding my daughters' deaths, my husband and I spent two weeks in the NICU with our lives on hold.
We were doing all we could to give our tiny girls the best chance possible.
I was also recovering from an emergency C-section and had a 2 ½ year old son. He needed love and care too. Those who loved us jumped to action to help with our son. They got us meals. They sent us encouragement.
When our babies – named Aubrie and Ellie – died, support shifted. Funerals were planned.  We received beautiful flowers. Of course, there were more meals. Far away friends called to check in. Cards came in the mail every day. Nearby friends stopped by for a visit and rallied around us.
This continued for about six weeks. After this, it became a ghost town at our house. The phone stopped ringing, the cards stopped coming, and all the flowers were gone.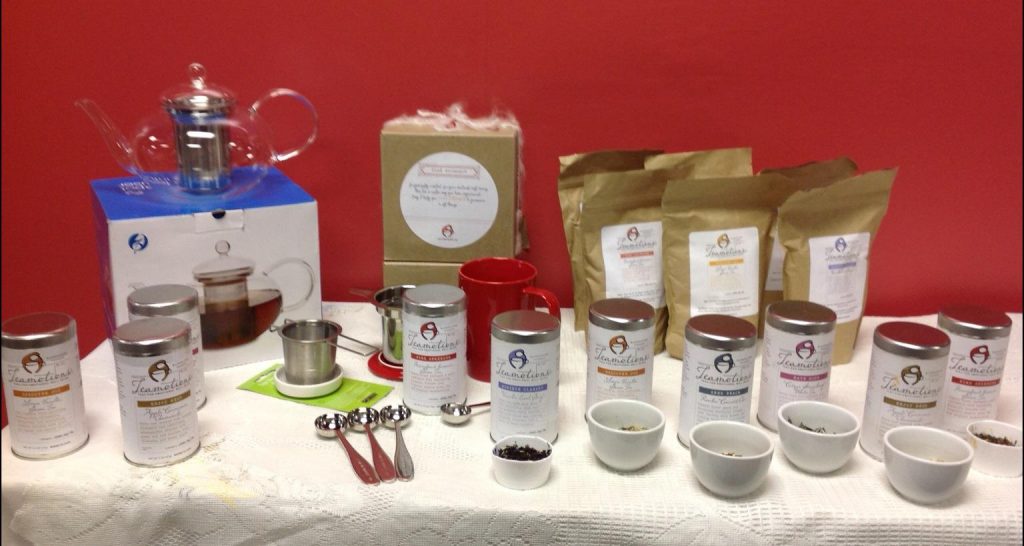 This was my first exposure to overwhelming personal tragedy. I had no idea if that was normal or not.  My rational brain told me that people have to go on with their lives. On some level I understood that I could not expect their continued help forever.
Still, I felt alone. It wasn't so much that I expected them to stay by my side – but I deeply wished they would. Even in apparently "small" ways. I wanted to ask for more help – but I didn't feel it was appropriate. So I didn't speak up.
It's been over seven years since my daughters died. I've learned that others have had a similar experience. They too had help and support from friends and family for a month or two – and then it ended.
Ironically, I've also learned that those who show up actually do want to offer help and support for longer. They just don't know how.  They are uncertain about whether it is ok to keep offering support – they worry about imposing.
Here are four ways to bridge the gap between those who need support, and those who want to offer support in the long term.
1. Ask
Make your desire to keep helping known. Take the initiative. Don't assume the bereaved don't need help if they haven't asked. A phone call, a text, even dropping by at an appropriate time will give them the opportunity to say yes to more help.2.
2. Check-in regularly
Some of the most meaningful continued support comes in the form of a regular phone call just to check in. This small act of kindness blesses those navigating tragedies in ways you may never know. Practical support (meals, etc.) may no longer be necessary. Emotional support is always welcome. There are few things more touching than getting a phone call six months or a year later from someone just calling to say they love you.
3. Practice Self-care
Navigating tragedy with someone you love requires considerable emotional energy. Don't forget to care for yourself so that you can care for the person you love. Make sure that you surround yourself with the things and people you need to refill your own heart. Continuing support looks different for everyone, but depending on the circumstances, it can mean weeks, months, and possibly years of support. Prepare yourself to be an effective partner/support by practicing consistent self-care.
4. Be Understanding
People in a time of need are often in survival mode. Their ability to remember all that is being done for them and by whom may be impeded.  Understand that you may not always receive recognition or appreciation for continued support. The bereaved are not ungrateful as much as they are overwhelmed. This is an important opportunity to love someone when they need it most.
Most people have a need for continuing support in the face of tragedy. Offering your support for as long as needed provides real comfort.
Photographs courtesy of Rachel Crawford. Used with permission.
---
Give InKind does not provide medical advice, diagnosis, or treatment. We have an affiliate relationship with many of the advertisers on our site, and may receive a commission from any products purchased from links in this article. See Terms & Conditions.