---
When life happens–from a new baby to the loss of a family member to surgery recovery and so much more–families and friends want to support their loved ones through these events. One way to help is to create a meal train, so those affected don't have to worry about cooking for themselves or their family. Food is love, and it can nourish both the body and the soul. A home-cooked meal will let your loved one know they are not alone during this time.
Not sure where to start for recipes for a meal train? Moms know best!
Top 10 Meals to Hand Deliver to a Friend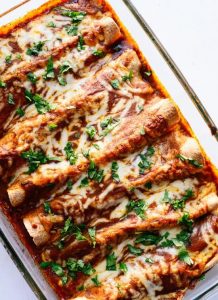 We went to the experts on this one. We have so many moms who utilize Give InKind to rally the support for friends and family. We asked them what their "go-to" meal to make for someone who needed some love and nourishment was, and they listed these family-favorite dishes.
(We linked you to some basic recipes, but feel free to make the dish in your own way!)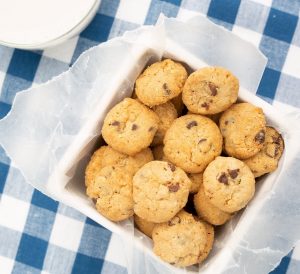 Package your meal with a bag of salad and some cookies or muffins, and deliver it at the requested time. Your loved one will appreciate the love and care shown through your meal.
What is a meal train? Find out here, and see how you can also give groceries as a gift for a meal train. If you or someone you know could benefit from a meal train, create a Give InKind page today to get started.
---
Give InKind does not provide medical advice, diagnosis, or treatment. We have an affiliate relationship with many of the advertisers on our site, and may receive a commission from any products purchased from links in this article. See Terms & Conditions.