---
Ernest Hemingway famously wrote, "The world breaks everyone and afterwards many are strong at the broken places." In short, traumatic events shape and define us. The life of a military mom requires endurance.
Lori Mullins Ennis is a military wife, married to Lt. Col. John Ennis, USMC.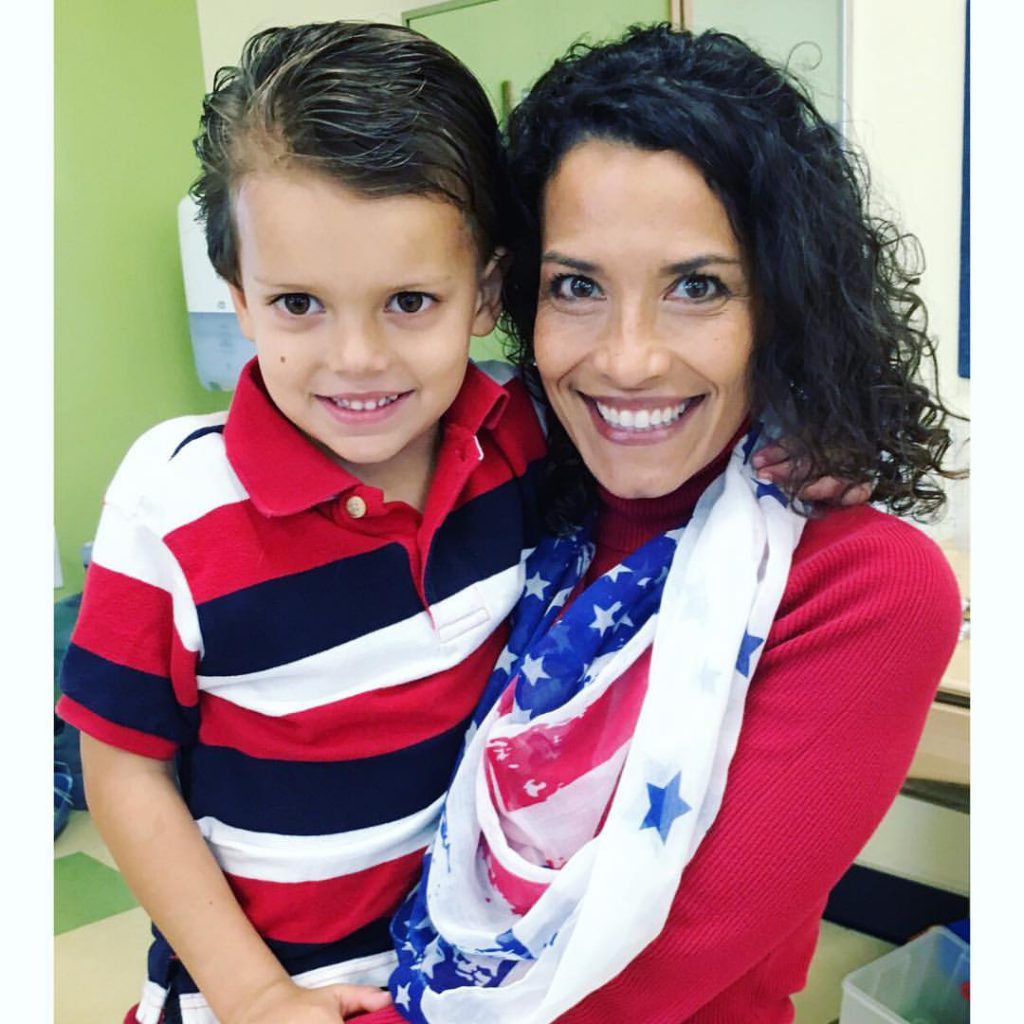 Lori came to the wisdom as so many do, wading through the depths of unfathomable adversity. She and her husband experienced a decade long battle with infertility. Efforts to adopt failed. Following numerous interventions, including IVF, they finally became pregnant with their son Matthew, who lived only for a day. Following another round of IVF, Lori gave birth to her second son, Luke.  After Luke's birth, Lori lost another set of twins. Then, when Luke was two years old, Lt. Col. Ennis was deployed to Afghanistan on a yearlong tour of duty. His deployment kicked up various issues related to PTSD for Lori.
"I've been destroyed. But rebuilt," she says. "There is, without doubt, room for devastation and sorrow but joy and restoration of my heart has been given to me and I am so grateful.  I still see flashbacks; I've been treated for PTSD and probably still could be … in the end my gratitude trumps everything."
Give In Kind had the opportunity to speak to Lori about her journey through parenting, both as a military wife and mother, and survivor of traumatic grief. Said Lori:
A lot of people believe that military spouses and their kids have resources that they need when in fact, they often don't. Or, ironically, these resources can be hard to access especially if the primary beneficiary is deployed. Lawmakers like to sound like they are in touch with military families and I do believe that many of them do their best. But at the end of the day, all the bounce house family days don't make up for a deployed spouse who is effectively unavailable for daily help at home. That's what they are. Command sponsored 'family' days, and yet, an integral part of the family is missing. [Editors note: provide a meal].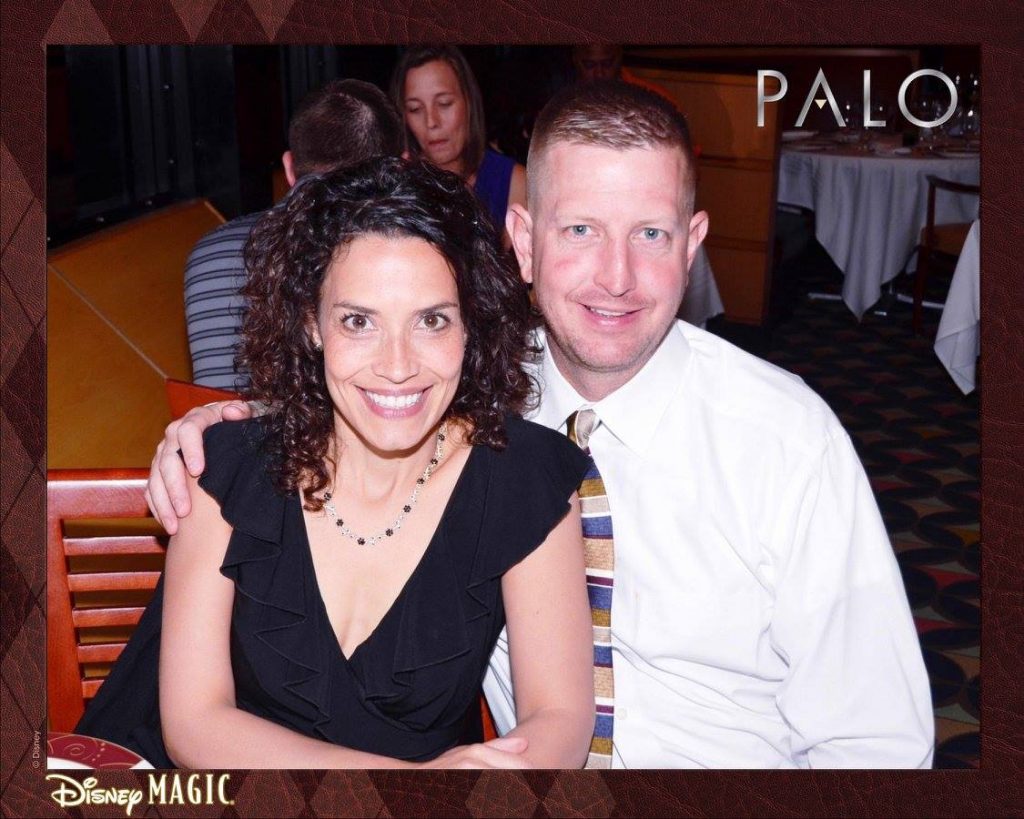 Sometimes moms need a break even when they are not working outside the home. So people say that military takes care of military and yes, this is true. But. Accessing services in any bureaucratic government structure is hard. Especially when you are parenting alone and needing to do everything from laundry to specialized medical services. It can beat you down.
Lori spoke about the cumulative effect of infertility, loss, subsequent pregnancy and spousal deployment. Said Lori:
I became aware of the fact that I had to limit myself in certain ways to control my PTSD. It is weird – before Matthew died I did not worry that much about John. I just trusted somehow that he would be okay. I don't really know why – I mean, he is a test pilot and sometimes the things they test don't work. After Matthew died, I knew the worst was possible. When Luke was two, and John was deployed, and we had been advised to stop further fertility treatments I sensed I had to protect myself. I could not watch the news and imagine John in Afghanistan. There was potent mix of fear I felt I had to beat back – as a military spouse with a deployed husband, I worried for him. And as a loss mom of a living child, I had traumatic grief and worry issues.
Photographs courtesy of Lori Mullins Ennis. Used with Permission.
---
Give InKind does not provide medical advice, diagnosis, or treatment. We have an affiliate relationship with many of the advertisers on our site, and may receive a commission from any products purchased from links in this article. See Terms & Conditions.