---
Nothing is quite as exciting as starting a new career.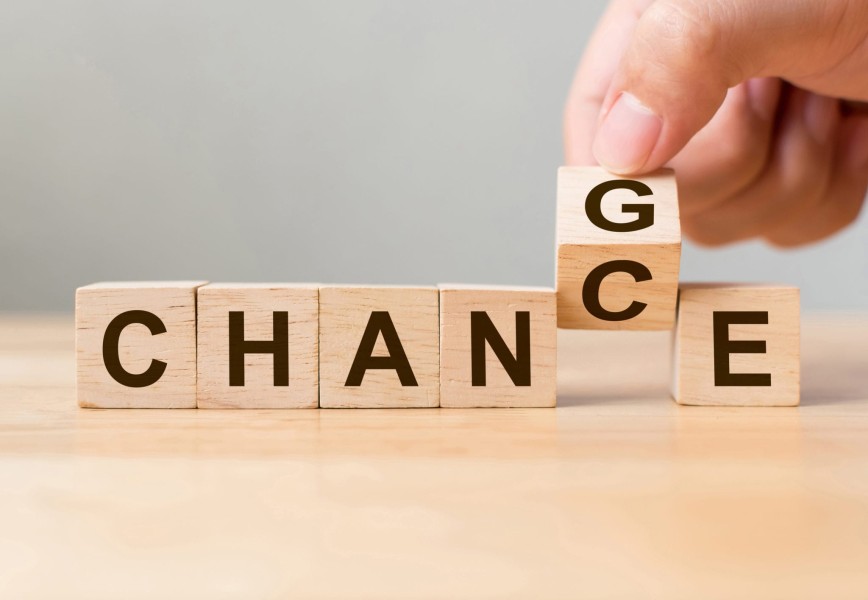 Image courtesy of Linkedin.
Your friend has embarked on an exciting new journey by landing a brand new job. As they step into this chapter of their life, it's only natural for you to want to show your support and appreciation for their accomplishments. And what better way to express your joy and encouragement than through the perfect gift?
In this article, we, at Give InKind, are here to guide you on a journey of thoughtful gift-giving. We understand that finding the ideal present can be a delightful yet challenging task. That's why we've curated a collection of unique and meaningful gift ideas, specifically tailored to celebrate your friend's new job.
Whether your friend is starting their dream job, entering a new industry, or climbing up the corporate ladder, we've got you covered. Our gift suggestions range from practical items to help them excel in their professional endeavors to personal tokens that will remind them of your unwavering support.
By choosing the right gift, you not only demonstrate your thoughtfulness but also offer a tangible reminder of your friend's achievements and their future success. So, join us as we explore a diverse selection of presents that will inspire, motivate, and uplift your friend as they embark on their new professional adventure.
Remember, it's the sentiment behind the gift that truly matters. Let us help you find the perfect expression of your support and admiration for your friend's remarkable accomplishment. Get ready to embark on a gift-giving journey that will make your friend's transition into their new job even more memorable and cherished.
Gifts for a Friend with a New Job
Time to Celebrate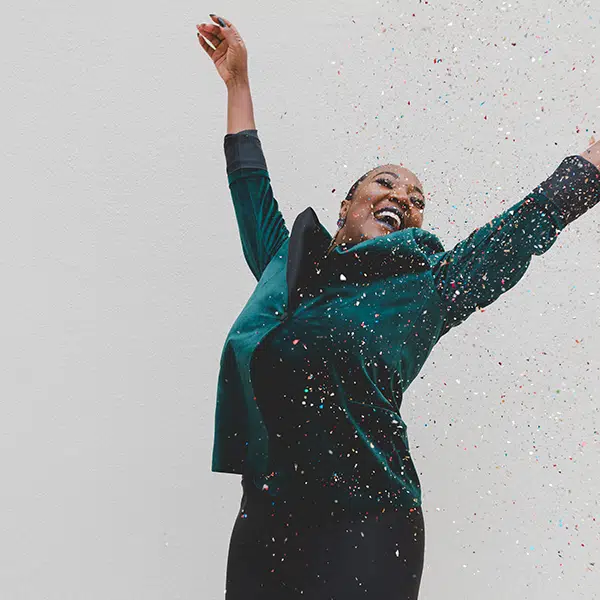 New job gift box.
Set your friend up for success with a gift box celebrating their new job. Include a cute coffee cup, favorite candies or snacks, perhaps a planner, or even a little succulent plant for them to keep in their office or cubicle. The possibilities of what to put in a gift box are endless.
Personalized stationery or leather card holder.
Now if you decide to go this route, be sure you know what colors your friend really likes, and be sure to stay within your own financial boundaries. Do not splurge on a gift if you can't financially afford it/have it in your budget.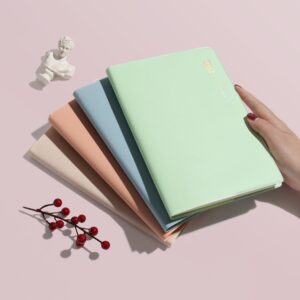 Personalized nameplate.
Now if your friend is working a desk job, they may have a desk plate that their company provided for them. In this case, giving your friend a personalized nameplate can be an excellent gift for them. Not only can they stick it on their desks, but it also permits their new coworkers to see what their name is without them having to endlessly repeat themselves.
Desk organizer.
Desk organizers can be such a beautiful convenience to have, for it not only helps to keep your desk organized as the name indicates, but they can also make your life easier by making it so that you can grab things at quick convenience.
Get them a tea club subscription.
Is your friend an avid tea drinker? If they are, then this is the perfect gift for them. By getting them a subscription to a tea club, it will not only be a gift that you know they will enjoy but one that they will have to look forward to for however long of a subscription you get them.  As we all know, work can be stressful at times, and sometimes a cup of hot tea can make the day more bearable. Aside from this factor, who doesn't enjoy receiving surprises or gifts in the mail? That's exactly what would happen by giving this; your friend will look forward to receiving tea and the surprise of what type of tea they receive in that particular delivery.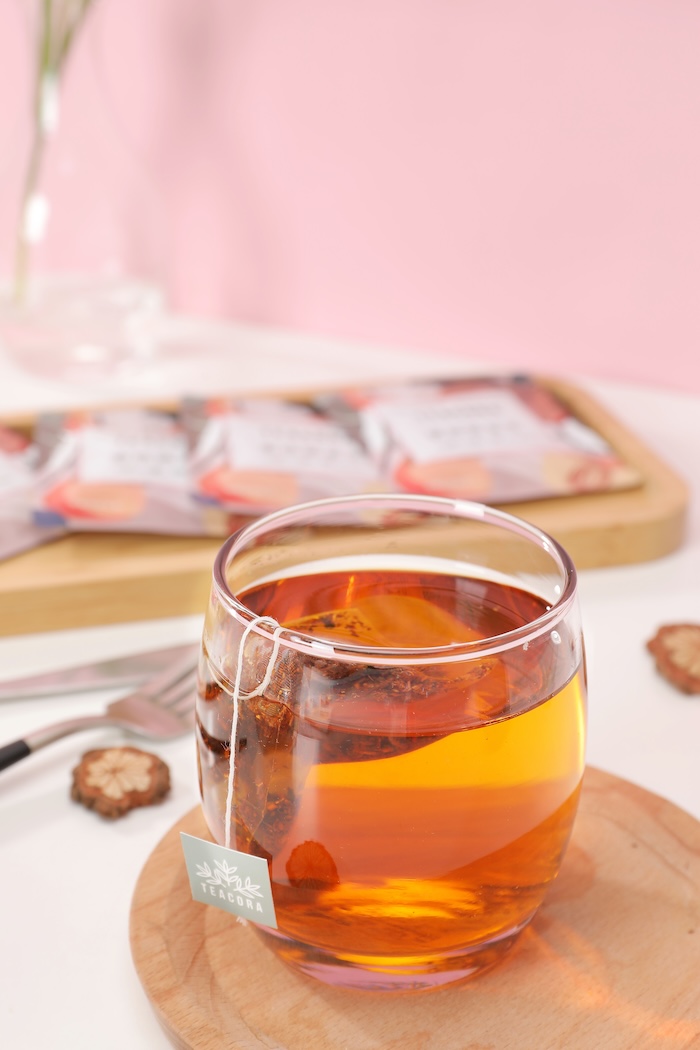 Create a meal train for them.
Now, what is a meal train? A meal train is when a group of people comes together to make meals to drop off at a friend or community member's house as the individual works through a life-changing event. The event can be something positive such as getting a new job or having a baby. For ideas on how to set up a meal train and find out some good meal train options, visit Give InKind for more information.
But didn't we already discuss a coffee cup earlier? Yes, however, there is a difference between the two. To begin with, a coffee cup is primarily used when you want to drink something hot and typically has no lid. What makes travel mugs so appealing is not only their size but the fact that they are insulated keeping your drinks cold or warm for hours at a time, and covered, preventing spills while moving around. This is the perfect gift to give your friend who has gotten a new job if they are working somewhere that keeps them up, out, and on the go.
Eye-strain protection glasses.
For those who have friends working in front of computer screens all day, these are a perfect options get them. As we continue to turn to technology more and more across all career fields, we have come to realize that protecting our eyes in technical-related fields where you are spending a lot of time in front of the computer is something important to start considering.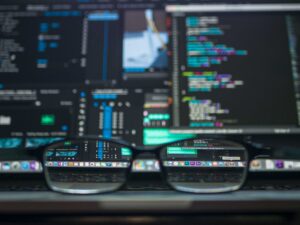 Finally, a desk calendar.
Now keep in mind that there are many different types of desk calendars, and it is up to you to determine what type of calendar that you believe your friend will appreciate. A calendar isn't always the most exciting thing to get for a friend, however, it can be both useful and a great thing to pair with another little gift such as a candle or maybe even a bottle of wine. These are only a couple of examples of ways to mix gifts together.
We hope after reading this, you have some ideas for gifts to give a friend who gets a new job. As well as a reminder to be patient, allowing them to celebrate and be excited about their job.
---
Give InKind does not provide medical advice, diagnosis, or treatment. We have an affiliate relationship with many of the advertisers on our site, and may receive a commission from any products purchased from links in this article. See Terms & Conditions.