---
When a young child is hospitalized for extended medical treatment, passing the time can be challenging. Here are some specific suggestions about how to address this from the trenches of pediatric oncology.
One challenge many parents face in extended hospital stays (or during long absences from school as a result of compromised immune systems) is minimizing screen time. This is not intended to be a judgement on screens. Screens are actually incredibly useful in situations such as these. Said one mother:
"One thing that's important to mention is that as far as screen-free ways to to pass the time, no matter your feelings about screens, there are days and sometimes weeks when a kid is just so miserable that they can't even focus on being read to … and movies and upbeat shows with simple plots for a sick kid are a Godsend."
With this in mind, contributions towards a fully-loaded Kindle can be a terrific gift. An iPad with an Amazon Prime Membership and/or Netflix can allow parents the flexibility to pick programming for a child when the child is especially ill. Or when parents need a break. Or when parents have a medical consult and they do not wish to include the child.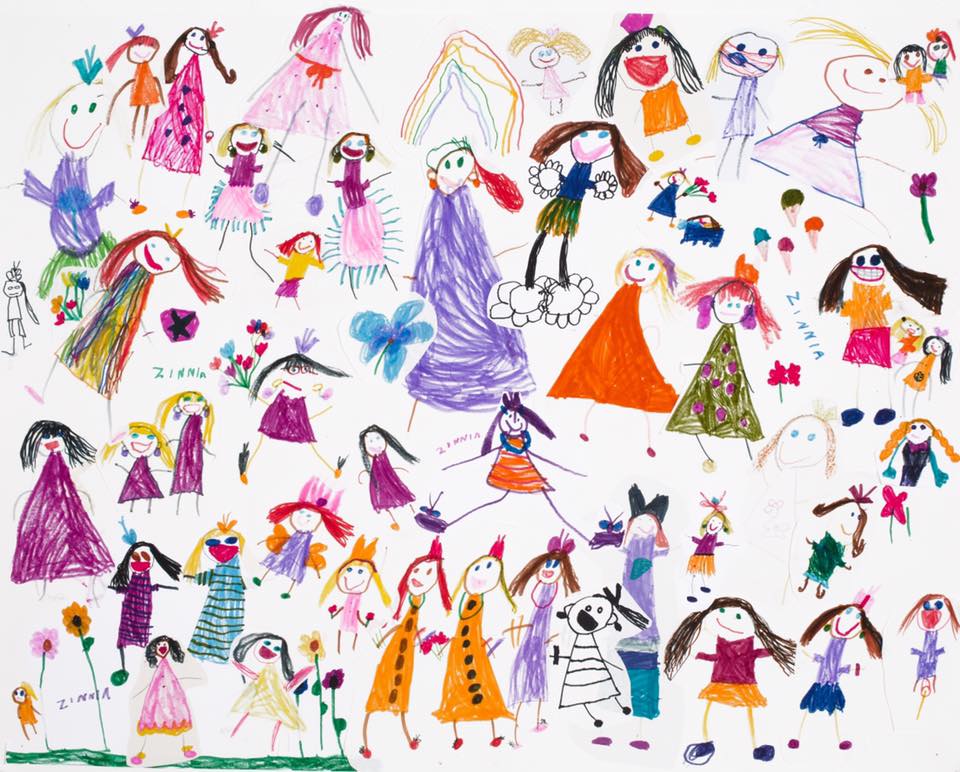 When a child is feeling better and has more capacity to focus, there are many things that can help a family pass the time in treatment.
It is advisable to check with the family or the medical staff about any limitations on things that can be brought into a hospital – considering sterile environments, for example. That said, most pediatric hospitals are well placed to receive gifts to support children and their learning.
DIY activity kits (like beading or sewing cards) can be both fun and also therapeutic (certain cancer treatments affect neurological functioning.) Crafts that require children to work with their hands can be hugely helpful in this regard.
Arts and crafts materials can inspire kids to keep creating. In art, many children express their feelings. Through art they create their own narrative. This has long-term therapeutic benefits for families trying to make sense of a bewildering situation in-the-moment. Art can promote dialogue. And there is something so inviting about a new set of markers, crayons, colored pencils – just waiting to be used. Or some brand new play dough waiting to be opened. Or a journal so that children can find ways to tell their own stories.
Lego sets are a great way to pass time. Duplo sets are also worth considering depending upon the age and dexterity of the child. Consider too their level of interest in Lego. Multiple smaller sets might be more fun than a large Starship Enterprise kit all at once. Age-appropriate games are always welcome.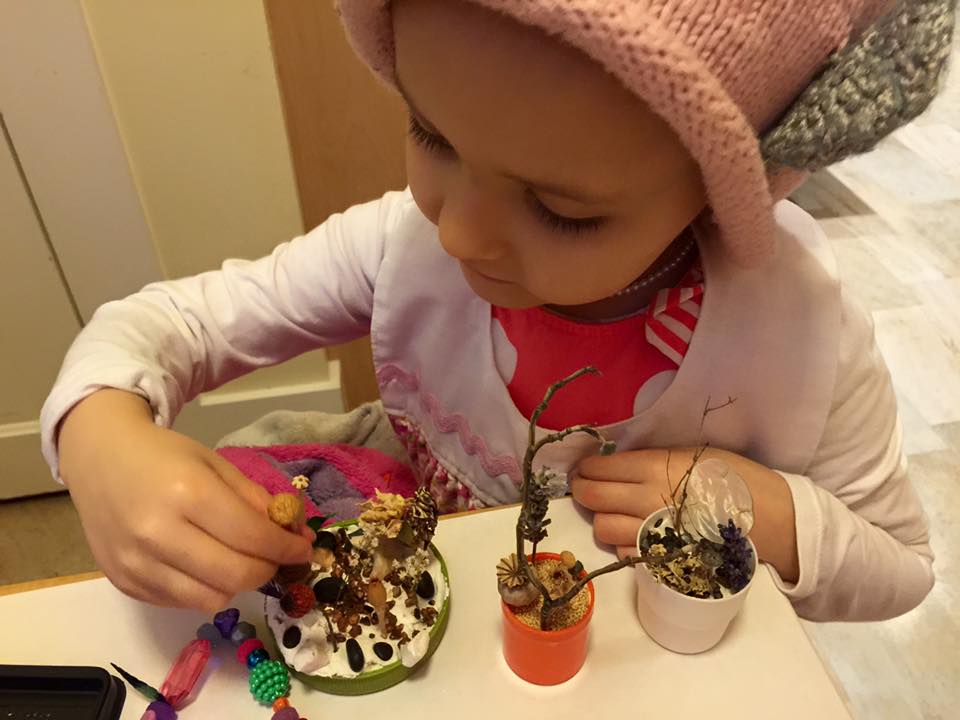 Think about what the child enjoys normally. Are they Pokémon obsessed? Do they love soccer? There are cards and albums specific to those kinds of interests.
Having a newly wrapped gift to coincide with a treatment day is useful. Crafts kits can take several hours to complete and can really help to distract the child from stress they may be feeling associated with their treatment.
Books are another great gift. Children enjoy being read aloud to, and it is a bonding activity. Keep the books coming – they are a gift to parent and child alike.
Finally, supporting parents in providing treatment "incentives" is very helpful. Consider purchasing an extra symbolic bead, or a charm for a bracelet that can be gifted to the child when s/he passes milestones. For example, a bead/charm for every radiation treatment, or every chemotherapy treatment. Reminds one parent:
"In general, having little wrapped gifts to open has been a great way to balance out the traumatic medical procedures and the yucky feelings. Incentive systems help the child to feel like their hard work and sacrifices are working toward something and are super helpful."
Photographs courtesy of Julia Thompson and Joe Wagner. Used with permission.
---
Give InKind does not provide medical advice, diagnosis, or treatment. We have an affiliate relationship with many of the advertisers on our site, and may receive a commission from any products purchased from links in this article. See Terms & Conditions.