---
Surgery is traumatic for the body. Healing times depend on numerous factors. These include health of patient, age of patient, type of surgery, and more.
Stressors around surgery – even when an outcome is expected to be good – are numerous. They include issues such as lost wages, provision of care, support for caregiver, only partially covered medical care and necessary follow-up, childcare and more.
Post-operative care has a broad and positive impact when it is coordinated. Essentially when a community deploys in – to identify areas of need, and to figure out who is best placed to address them.
This is immensely useful to a family even when a patient is in the hospital. Households must still function. We have all heard it said ruefully and so many times – "I don't have time to be sick." Sometimes one is sick just the same. It is powerfully overwhelming to be unable to care for self or for family.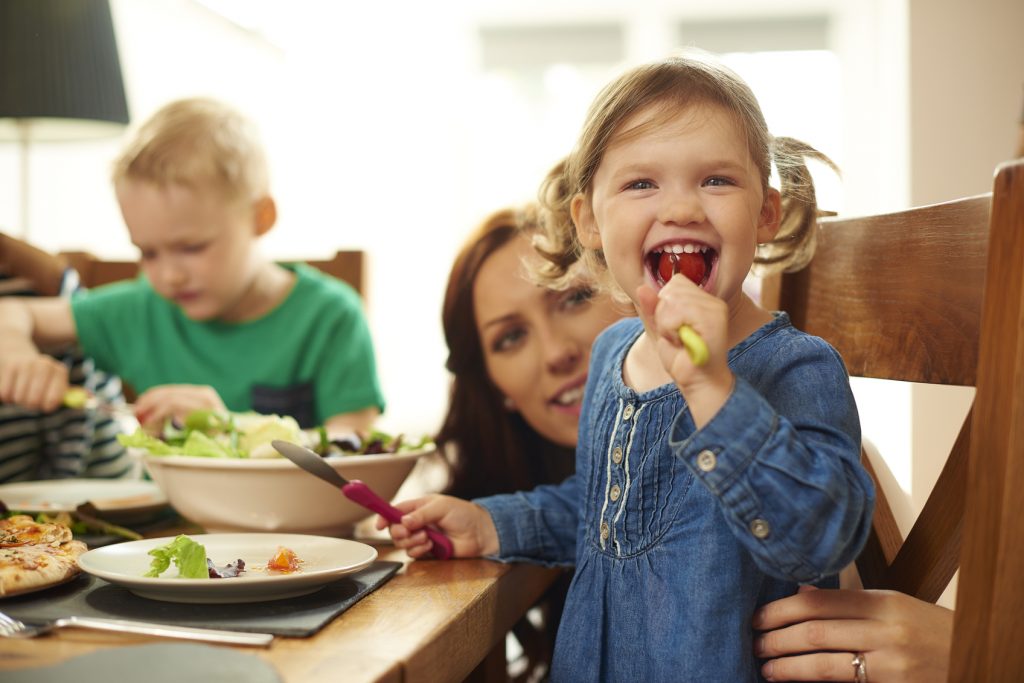 Recovery times for surgeries are highly variable – some patients must remain in the hospital while others can recover at home. An orthopedic patient, for example, may require extensive hospitalization as a result of needing to remain immobile.
In any event, recovery is exhausting. The body craves sleep, even as life barrels forward. That patient may have children at home who need to go to school. They may have a partner who needs to go to work. That partner may need to do science fair projects with middle-schoolers at night.
Even in the absence of children, necessary support at home is critical for the safety of the patient. If there is a partner, that partner may need to continue to work. Or, that partner may need respite from caregiving, depending upon their own health and age.
In that sense, scaffolding the individual household of a patient in any configuration is critical.
In situations such as these, things like food preparation and delivery can be incredibly helpful. In providing assistance, you are removing the need to shop and plan meals.
Consider, too, that cycling food through a house makes work.  Make gifts of green disposable plates and flatware.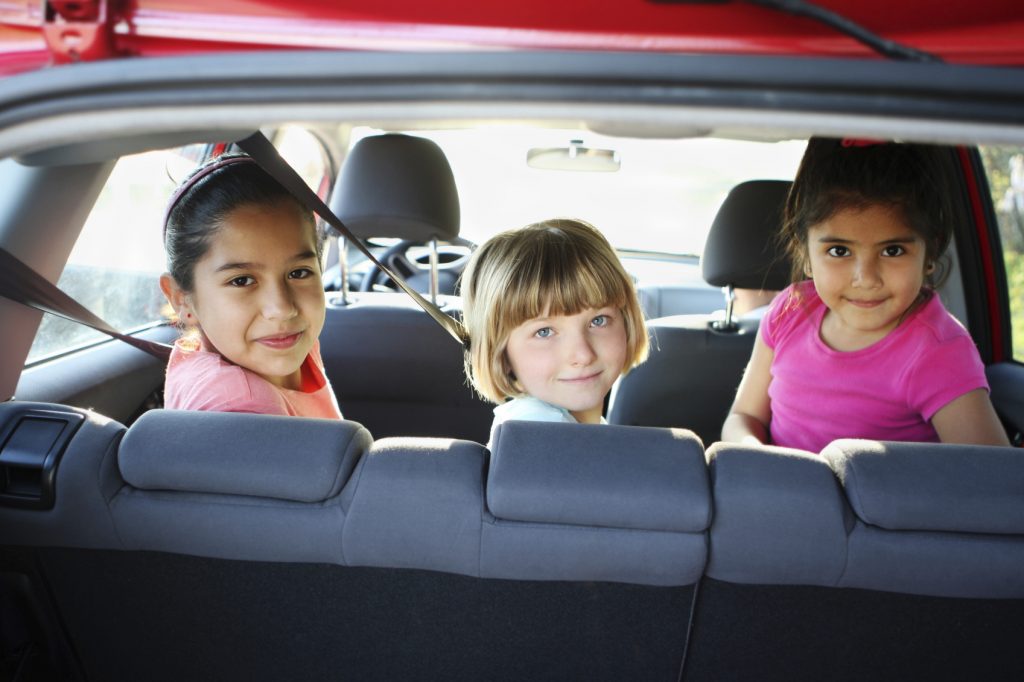 Healthy food for a person recovering is essential. Certain food groups and recipes do a great deal to promote healing.
If one is in a position to offer to provide school lunch to a classmate, or rides to places – this too is a lovely gesture. For a family facing surgery and recovery, consistent efforts to help keep a household running are very useful. Efforts to help manage children and extracurricular activities are incredibly welcome. (Families whose kids are on far-flung travel soccer teams know that an important game can take the entire day, that a dance recital rehearsal is a weekend-long affair).
For a patient, recovery is accelerated when a family is more broadly supported. Certain opiate drugs used post-surgically are known depressives.  Concrete actions by supportive communities can sometimes counteract the effect of these drugs by lifting people up in very real ways.
Buoying the spirits of the person recovering – and supporting their family throughout, give us a gift.  The person recovering rests and recovers in the knowledge that we can be both vulnerable and safe within our communities.
---
Give InKind does not provide medical advice, diagnosis, or treatment. We have an affiliate relationship with many of the advertisers on our site, and may receive a commission from any products purchased from links in this article. See Terms & Conditions.