---
On any given night, Le Petit Bistro is hopping. The restaurant, owned and operated by CIA-trained chef Joseph Dalu and his wife Jennifer, is situated smack in the middle of a small town nestled in New York's Hudson Valley. The dark paneling and white pressed tablecloths recall a kind of oyster bar with its 1940's throwback vibe. In keeping with this aesthetic, wife Jennifer is a dead ringer for Vivian Leigh.
The passion Joseph feels for his food is evident in the versatility of the small set menu. The specials change daily and experiment with game and fish of all kinds. The plates that emerge from his kitchen are as unexpected as they are delicious. His emphasis on local fare and seasonality remind patrons of the internationally renowned, South Carolinian restaurant Husk.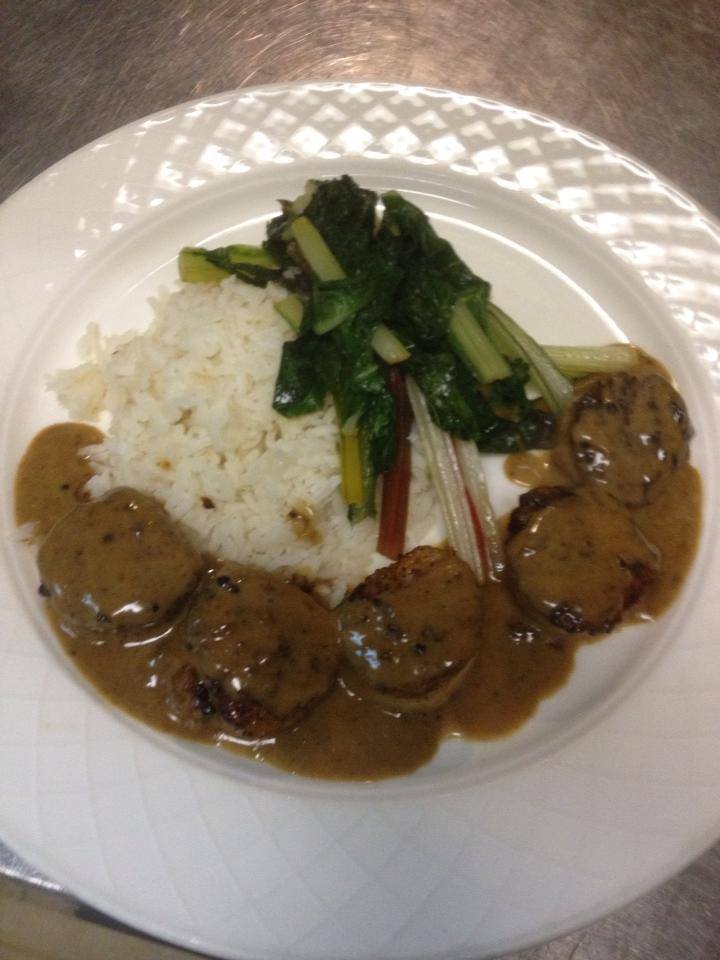 Give In Kind spoke to Joseph about the power of food as an expression of love and concern in any transition (but especially from birth to death). We wondered what it is about food in particular that lends itself so easily to helping families in transition or crisis. Is food somehow a more personal expression of this love? Does it have more practical uses than other gifts? Does the person who prepares the food have more time to reflect on the recipient?
In short, is food love?
Joseph said:
"When people give food, it is both personal and practical. The giver gets the chance to shop and select ingredients – to choose the best cut of meat, the freshest vegetables. Giving food nurtures people on a primal level. There is pleasure in cooking and in eating. It feeds both body and soul."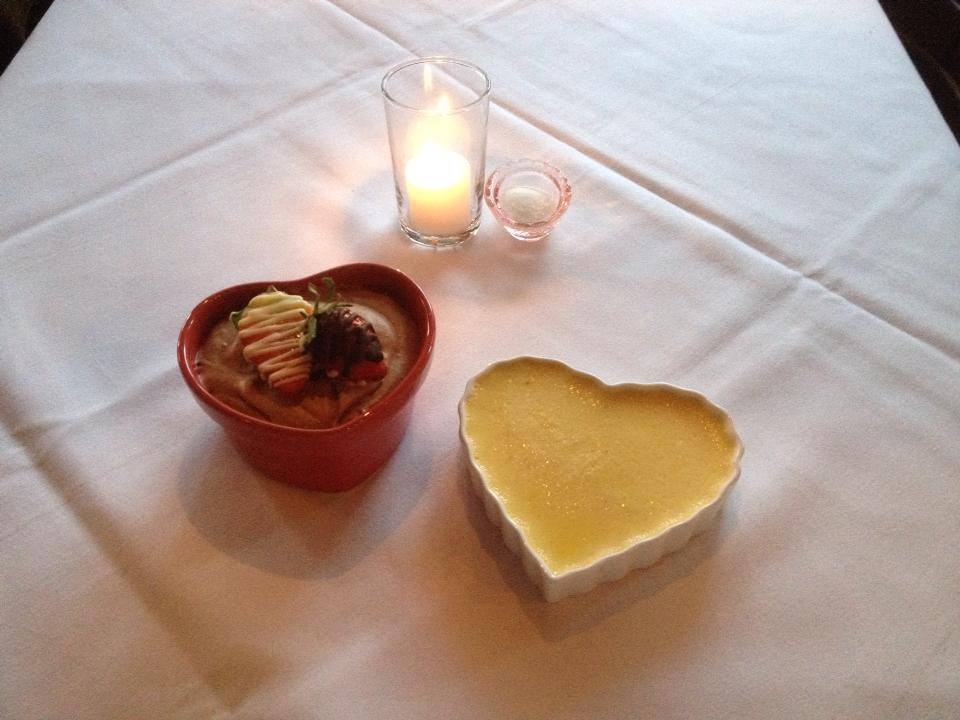 He suggests that those who prepare food should make sure that they are mindful of food allergies and ought to prepare recipes that freeze well.
"Make sure to consider various ages of those receiving the food and do the best you can to make things everything will eat. Also, be careful about allergens and cross-contamination."
Photographs courtesy of Joseph and Jennifer Dalu. Used with permission.
---
Give InKind does not provide medical advice, diagnosis, or treatment. We have an affiliate relationship with many of the advertisers on our site, and may receive a commission from any products purchased from links in this article. See Terms & Conditions.