---
For older people, managing the challenge of self-care is a delicate balance. Many geriatric patients are hesitant to ask for or accept financial assistance from friends or family. They worry that they might burden those they love, knowing that those upon whom they rely have their own obligations.
"You'd be surprised. I have elderly patients sign out against medical advice because there is no one to feed their dog. They come back later, half dead. They risk their lives because there is no one who thinks to help with their pets."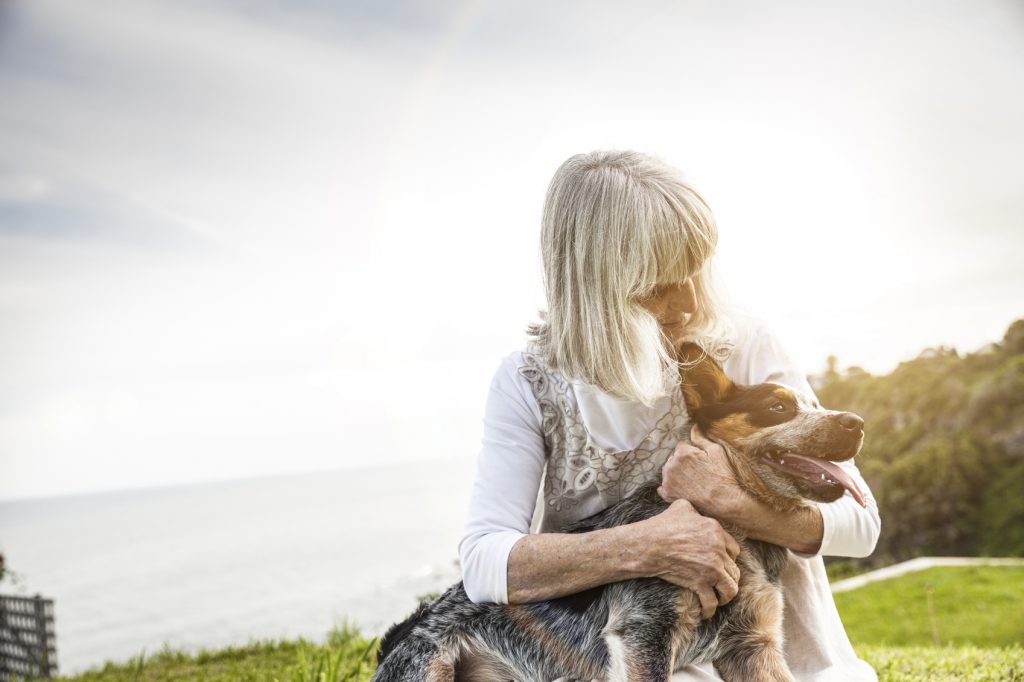 This coming from Andrew Wilson, M.D., an ER doc in a rural hospital. He speaks without judgment, from a place of compassion. Dr. Wilson reminds us that even those with insurance are not always fully covered. For someone living on a fixed income, even having 80% of these costs covered may still not be enough.
Give InKind asked Dr. Wilson to identify ten things elderly people often need but don't always get. Sometimes these needs can fall through the cracks, so take this as a checklist and check in with a loved one.
---
Give InKind does not provide medical advice, diagnosis, or treatment. We have an affiliate relationship with many of the advertisers on our site, and may receive a commission from any products purchased from links in this article. See Terms & Conditions.