No more managing multiple tools to organize meals, fundraise, let people know what gifts would be helpful, or keep a health journal. Do it all on Give InKind — support made simple, so that no one goes through an important moment alone.
Without Give InKind
Managing multiple solutions can be overwhelming and take away from what's really important — the ones needing support.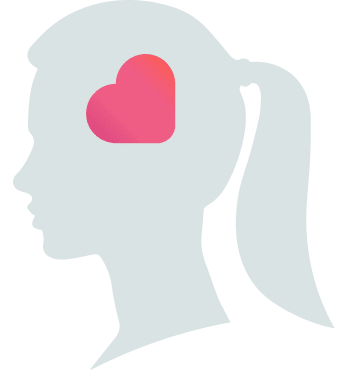 With Give InKind
Your one place to easily organize every kind of social support and communicate exactly what's needed to loved ones wanting to help.
Emotional Support
A way to show that their village is here for them
Informational Support
Articles and guides that tell people exactly how to help show so you don't have to
Tangible Support
Easily answers the question, "How can I help?"
Belonging Support
Never go through an important moment alone
How others are using Give InKind
Why Support Matters
Receiving the social support that is needed during life's important moments has been proven to reduce stress levels, making these life-altering situations less damaging to long-term mental and physical health. Give InKind Founder, Laura Malcolm made the observation that, as a society, we've made it acceptable for people to say "Here are the things that I need" only twice in their adult life–1) when you get married and 2) when you have a baby. But when you're going through a crisis or big life event, you need support. Give InKind makes support simple.
"Thank you for creating something so amazingly helpful to use in such a difficult time. It's going to help so much"
Lexi S.
Give InKind User
Buckeye, AZ