---
It was hard to feel anything other than heartbreak, devastation, and loss when we learned our newborn daughter would not live to see life outside a hospital.  Nothing in the world could have prepared us for the void we felt in our hearts during that time. Everything turned to gray. Life stood still.
And yet, during the worst time of our life, friends and family rallied around us in ways that still bring me to tears. I will never understand how they knew what we needed when we didn't know it ourselves. They showed us love when we couldn't stand on our own, and we are forever grateful for the strength they gave us through these selfless, thoughtful gifts.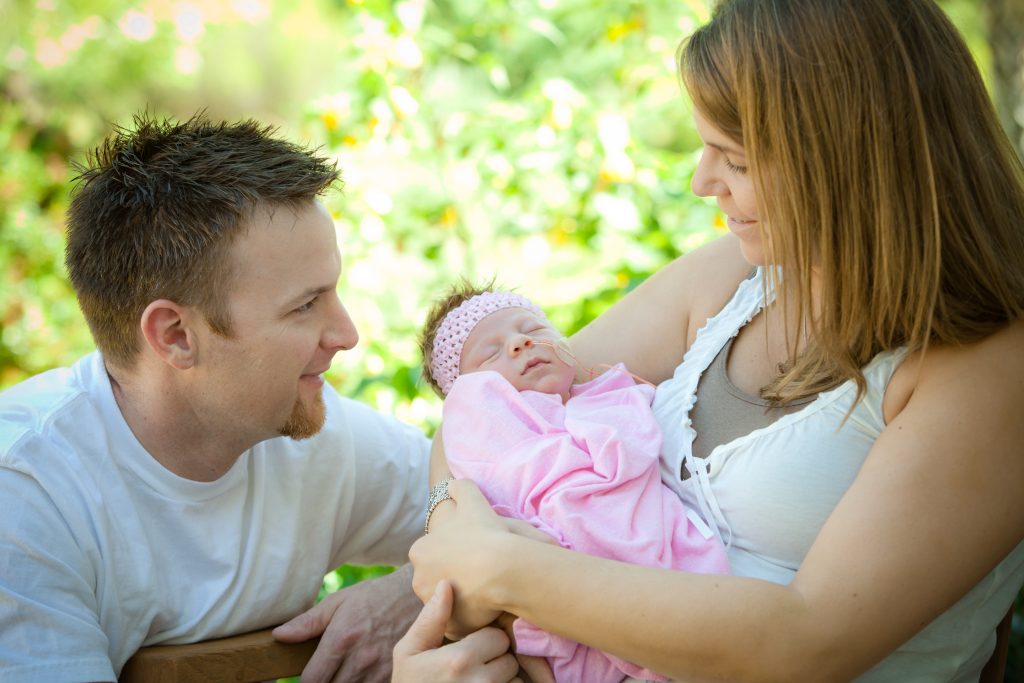 Even though life as we knew it was ending, here are 5 simple ways I felt love and support when my young daughter was dying.
Celebrating our daughter when she was alive. We knew she would die. That fact wouldn't change.  But it was important for us to celebrate her life while she was still living. Many loved ones went out of their way to show us that. My parents had flowers delivered congratulating us on her birth, a friend designed a necklace with my daughter's birthstone, another friend gifted us a beautiful pendant, and bracelets were made so that friends and family could send us pictures wearing them, keeping us supported when we felt so far away. Even though they could not take away our pain, they could stand in it with us.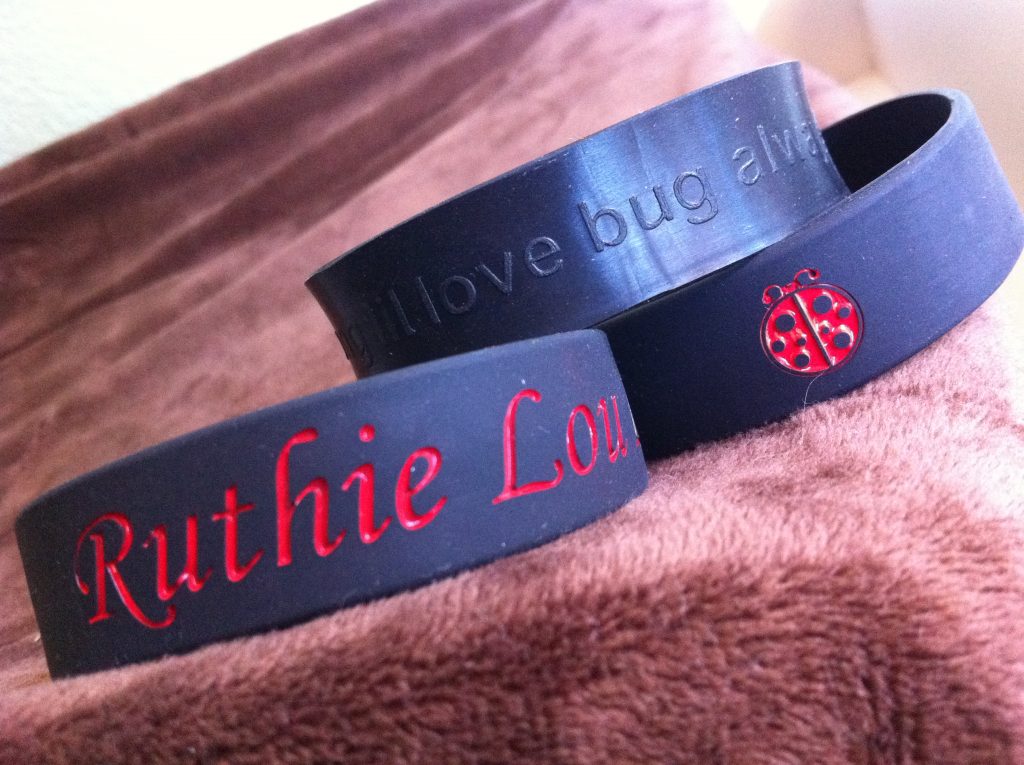 Knowing that we had a rally of support behind us, cheering us on, made it feel safe to share our daughter with the world. We were still like the same proud parents of families who were able to take their babies home. Our daughter was amazing. She was beautiful and strong.
Taking care of household duties. While we were away, there were still household duties to be taken care of.  We were fortunate enough to have friends to do these tasks for us, but we would have felt just as loved had they hired a petsitter, garden help, or a house cleaner to do that in their place. Our animals were given attention. Our house remained clean. Our garden was tended.
Attending to our needs. When I gave birth, I packed a traditional bag, ready for a 1-2 night hospital stay. But when we ended up being away from home for 5 weeks, we definitely needed more supplies. Thankfully, Old Navy and Target were close to the hospital so that clothes for baby and I were easily accessible. Snacks from Trader Joe's held us over in between hospital meals. We also had friends buy us gas cards for the few times we had to return home, pay for pre-paid hotel stays for nights when the hospital was full, and money from fundraising events was given to us so that we could pay our bills during the time we were unable to work.
Checking in without expectations. The easiest and simplest of gifts were the times we received messages and phone calls from friends and family sending us their love. There was no expectation of a response, but it was important to be reminded that we had not been forgotten in the sea of their busy lives.
Arranging our homecoming. When it was time to come home and return to the "real world," fear overtook us. Simple things like going grocery shopping, cooking meals and re-assimilating to the life we had left felt utterly overwhelming at the time.
But when we returned home, close friends and family members greeted us. They made us feel safe. Dinner was there cooking on the stove, nourishing, pre-made meals had been stocked in our freezer and a refrigerator full of fresh food stood ready for us. Healthy meals were planned and delivered to us for weeks. Our house was set up so that we didn't have to leave it until we felt ready.
Give InKind is honored to feature Amie Lands.
Photographs courtesy of Amie Lands. Used with Permission. 
---
Give InKind does not provide medical advice, diagnosis, or treatment. We have an affiliate relationship with many of the advertisers on our site, and may receive a commission from any products purchased from links in this article. See Terms & Conditions.